16GB AT&T $35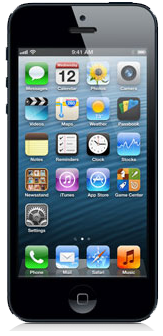 No Scratches
Never Been Repaired
Never Been Wet
Everything Works
Flawless
Still Have The Box
16GB AT&T $30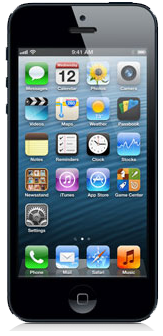 A Few Nicks
Never Been Repaired
Never Been Wet
Everything Works
No Cracks
Normal Use
16GB AT&T $10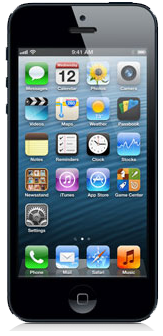 Cracked Screen
Never Been Repaired
Never Been Wet
Everything Works
16GB AT&T $No value can be offered for your device at this time.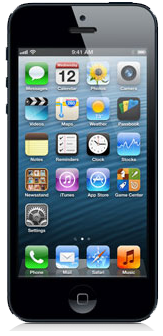 Cracked Screen
Buttons Do Not Work
Been Wet
"No Salt Water"
Does Not Turn On
Serious Damage
Payments made by

Paypal

Check

Cash
*Please review all four conditions carefully. If your device matches at least one description in either Normal or Neglected, then it is indeed in that exact condition. Selecting the incorrect condition will slow down the diagnostic process upon receiving your device and may even lead to a change in your quote. If you are unable to meet in person or you rather mail your iPhone to us. please contact us before you drop your iPhone on the mail. You must make sure that parcels are properly packed so that they will not get damaged during delivery.
*We do not accept any device that is iCloud locked or has "Find My iPhone" active. For instructions on how to remove iCloud lock click here.
(Please Note: Any device found to be "stolen" is not eligible for trade-in and will be immediately turned over to local law enforcement so it cannot be returned to you.)
The value of electronics typically declines pretty quickly over time so we can only honor your offer for 7 days. If we receive your item after 7 days, we'll inspect it and let you know the current offer value. If you are not happy with the revised offer, you will have the opportunity to request that the item is returned to you.